Veronica Perdisatt
(former VP EMC Campus and General Manager of EMC Operations), Business Mentor and Consultant.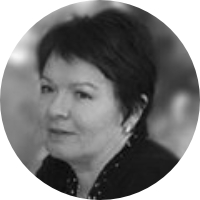 Veronica Pardisatt is currently serving as a member on a number of advisory boards, including the Department of Economics at University College Cork, the NIMBUS Technology Centre at Cork Institute of Technology and the Small Business Advice Program.
Her career spans over 30 years, having worked at Senior and Executive Management level in indigenous and multinational companies. Currently working with a range of industries and sectors, including software, supply chain management, health care, the food sector, craft industry, technology and service providers.