November 8, 2022
Posted by:

SBA Team

Category:

Uncategorized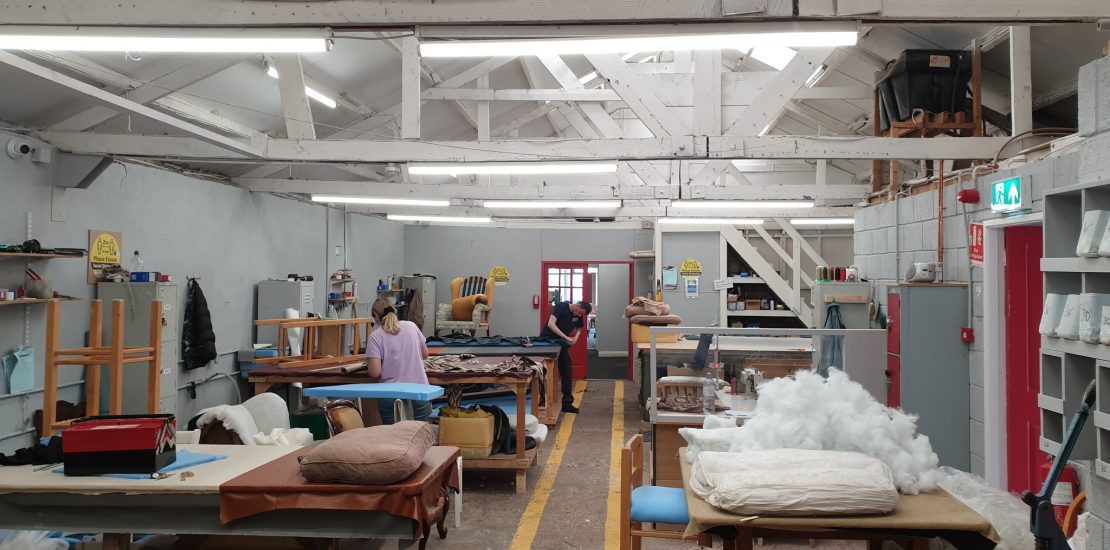 Cork City Council are hosting a 'Meet and Greet' opportunity to allow social enterprises in Cork to showcase their services with potential buyers on November 14th.
The event is one of many that is taking place nationally as part of Buy Social Week #BuySocialIRL (14th-18th November) and has been organised with the support of the Irish Social Enterprise Network (ISEN). This week is intended to encourage social enterprises to display their services and products for sale, highlight their work and give the opportunity to potential purchasers of their wares to interact and meet.
As part of Buy Social Week, Cork City Council have organised a 'Meet and Greet' event, which will take place in the Millennium Hall, City Hall on the morning of November 14th and run from 9.30AM to 12PM. In attendance will be invited elected representatives, procurement professionals, local businesses and others and we anticipate that the event will serve as a catalyst for an increased profile for social enterprises and secure a wider audience for their services and products. The event promises to be an exciting opportunity for shared learning and the identification of new opportunities. There will be no charge to attend the event and it will be an unprecedented flagship opportunity for social enterprises to showcase with potential buyers of their services.
Registration and further information can be obtained from contacting Grace O'Mahony, LEO Office, Cork City Council, 021 4298750, grace_omahony@leo.corkcity.ie.
Agenda:
9.30 AM: Registration and refreshments upon arrival.
10AM: Welcome by Niall O'Keeffe, Head of LEO, Cork City Council
10.05 AM; Address by Lord Mayor, Cllr Deirdre Forde
10.10 AM: Putting the Social back into the Economy; The lessons from the EU FOSO POCO Project – Donal Guerin, Strategic and Economic Directorate, Cork City Council
10.20 AM: Why Procure from Social Enterprises? –  Chris Gordon, Irish Social Entrepreneurs Network (ISEN).
10.30 AM: Case Study of Best Practice (1) – Benchspace (Cork),
10.35 AM: Case Study of Best Practice (2) – Sunflower Recycling (Dublin)
10.40 AM: Case Study of Best Practice (3) – TBC
10.45 AM: What Services and Products can Social Enterprises provide in Cork? – Facilitated opportunity for Social Enterprises to outline their Services and Products and their experiences/expectations of procurement processes (max 5 minute outline).
11.30 AM: Coffee Break and Network opportunity between Social Enterprises and other Stakeholders
12.20 AM: Concluding Remarks – Niall O'Keeffe, Head of LEO, Cork City Council
12.30 PM: Ends
Image credit – Cork City Council