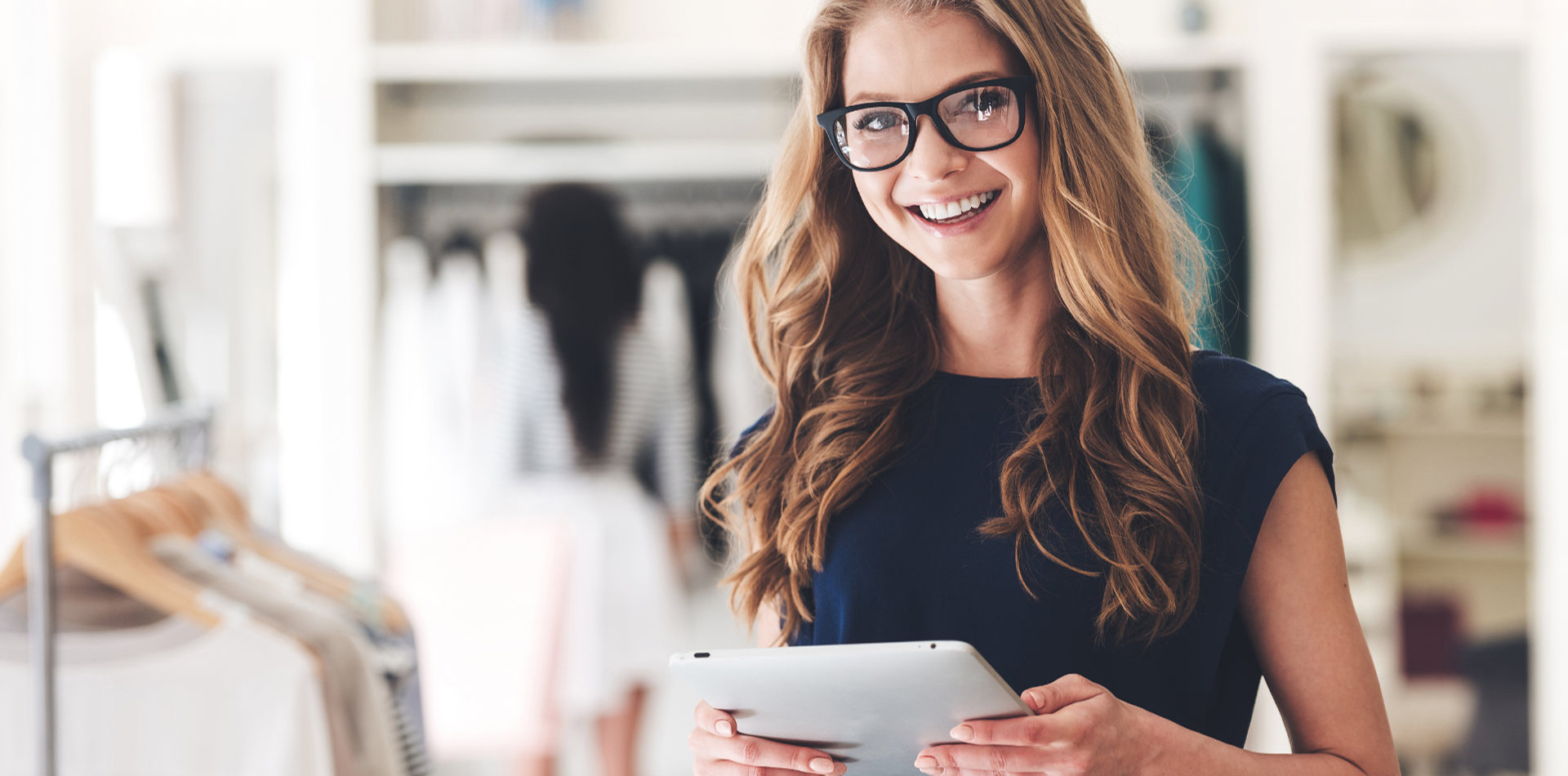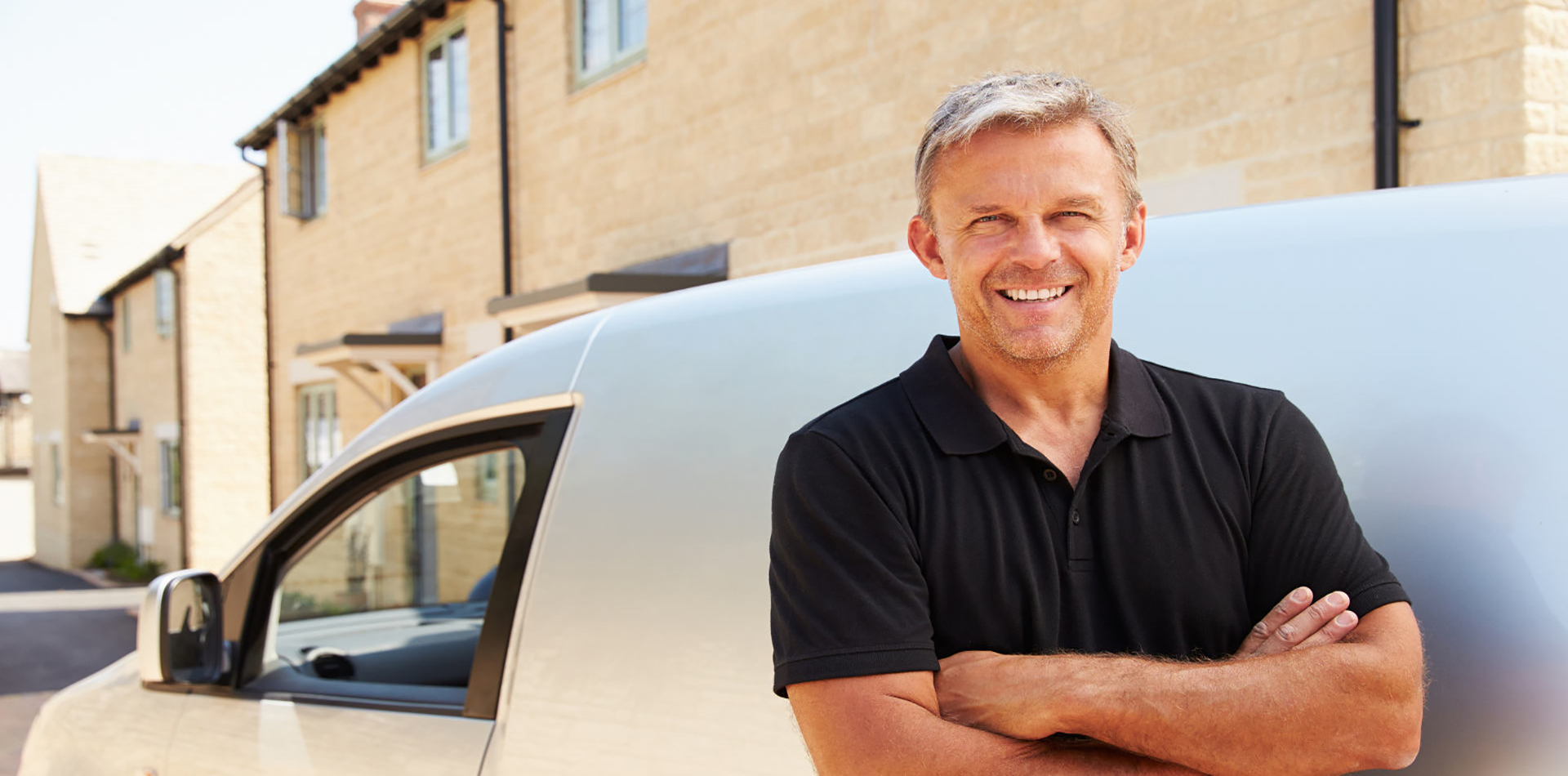 SBA_ScreenSlider11920x800
Small Business Advice (SBA) is a voluntary organisation which offers confidential advice services through Ireland's business community. The aim of SBA is to provide support to small businesses that are at a crossroads and may need some guidance as to what are the next moves / options available to them.
Our advisors have a wealth of experience across several industries. The programme is designed in a way that matches the knowledge, skills, insights and entrepreneurial capability of our advisors to the business practitioner and the specific query they may have. The advisor contributes independent, informed observations and advice to aid business making decisions.
Do you have questions about Business Planning, Finance, Marketing, IT, HR Management? With the help of the Small Business Advice programme let us help you on your journey to the next steps.
Marketing & PR
Evaluate the effectiveness of your Marketing and Public Relations Strategy to ensure optimum performance. With our guidance, maximize the strategic impact of your marketing and PR functions
Business Planning
Work with senior advisors and executives to help solve your toughest and most complex problems by bringing an approach to executable strategy that combines deep industry knowledge and insight.
Financial
Our Financial advisors have extensive experience in  a wide range of industry sectors and provide relevant financial guidance to your business.
HR Management
Our advisors provide insight, authoritative guidance, and tailored advice for small business owners who need to improve individual, functional and performance within their business
IT
Improve the efficiency and effectiveness of your company with a balanced approach. Align your business activities ensuring that your business IT systems are efficient and effective.
Business review
Small Business Advice has a team of advisors with in depth experience in running businesses across a wide variety of sectors both in the large multinationals and SMEs sector
The Small Business Advice Programme is open to both new and existing small businesses throughout the island of Ireland who generally employ 10 people or less, though larger companies may be considered.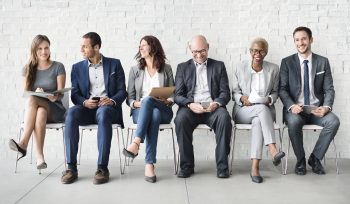 All Business Types
Maybe you run a hair salon, a corner shop, a fashion boutique, an electrical contracting business, a restaurant, or maybe you are an architect…… Whatever your business we match you with the best advisor to help grow your business.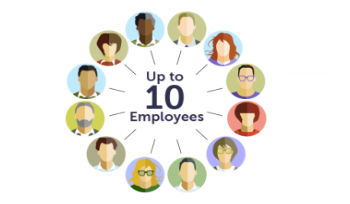 10 Employees or less
If your business has 10 employees or less, then you are eligible for the small business advice program, but exceptions can be made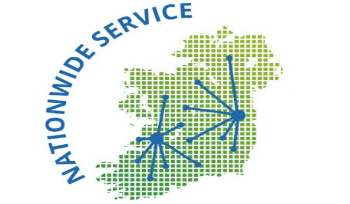 Nationwide
The Small Business Advice program is available to all small business owners nationwide and is designed to match the knowledge, skills, insights and entrepreneurial capability of experienced business practitioners and advisors with your business.
How It Works
Using the online application form tell us about yourself, your business, your challenges, you opportunities and the advice you are looking for e.g. business review, financial planning, marketing, HR, IT. Before submitting your online application form we ask that you familarise yourself with our Terms of Engagement.
We will work with you to find the right advisor for you and your company. Your advisor will first be introduced to you via email and will then contact you directly to schedule a time to connect. This can be a face to face meeting, over the phone, email or zoom – whatever's best for you.
Our Small Business Advice programme may give your business the edge it needs
Testimonials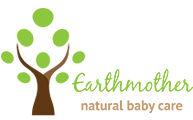 We contacted The Small Business Advice Programme in April last year and were delighted with how willing they were to support us and how available they were to give advice. WE were quickly put in touch with a suitable mentor who met up with us on a number of occasions and really helped shape the way for us and I am sure contributed to our rapid growth over the last year. I hope lots of other young businesses are given the same support that we received from this fabulous, much needed organisation.
Siobhan Elsom
Sales & Marketing, earthmother.ie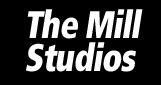 The mentor provided to me was useful and accessible. I would definitely recommend any entrepreneur to contact smallbusinessadvice.ie for guidance with their business development queries – as they were friendly and always helpful.
Peter Love
Owner, Founder, The Mill Studio

I found Small Business Advice very good. Tom my adviser scrutinised what I do. All aspects of my business. It was like pulling a jigsaw apart and refitting and outlining probmatic stages, refitting in a different way. I learned a lot and I hope to put it into practice in the coming year.
Thanks for your help 

John Coughlan
Owner, Cork Home Maintenance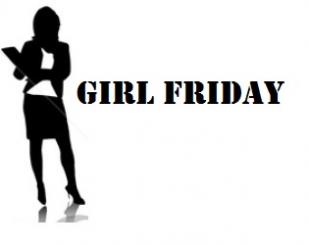 I was very grateful to receive the support of the Small Business Advice Programme at a time when I really didn't know which way to turn. I had set up a small service based business and I knew that I needed a Client Agreement document for both myself and my clients to set out the working responsibilities of both parties etc. and clearly define working boundaries.  I contacted the Small Business Advice Programme and was amazed at the level of support I received.
Lara Costello
Business Support Services, Girl Friday

I was delighted with the support we got from the Small Business Advice Programme over the last few months. The mentor assigned to us had a lot of experience in a similar industry to ours. He proved to be very insightful and he was able to shed light on areas of our business that we should be driving more.  After the numerous meetings we had with him, I believe we now have a better vision and focus for our Company going forward.
John Kenirons
Managing Director, Raw Conditioning Ltd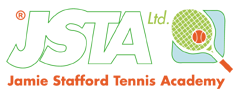 I contacted the small business advice programme in May 2010 when I set up my company JSTA.
My adviser was Adrienne and we had 3 consultations. I found her experience and advice invaluable as she gave me some "sideways thinking" promotional ideas that really made a difference. From setting up a website to ideas that would make potential clients take notice of the services I was offering. I would have no hesitation in recommending this service to anyone venturing into the nervous world of setting up your own company.
Jamie Stafford
Owner, Founder, JSTA Tennis Academy

The Small Business Advice Programme provided an experienced and helpful business development manager who had some very good suggestions as to how I could market myself and my business.  This person gave of his time willingly and his appraisal was speedy, astute and accurate.

John McKay
Managing Director, McKay Software Services Ltd

I'm a freelance graphic designer in business since 1987.  In the last 25 years, business has changed so much, unfortunately not all for the better.  The last few months of 2011 and the first few months of 2012 were very sluggish.  After hearing a radio advertisement in March last year, I contacted the Small Business Advice Programme to discuss my business, my approach to getting new work and how to drive the business in these precarious times.
Charlie Neville
Graphic Designer, Charlie Neville Graphic Design
Sponsors and Supporters
The Small Business Advice programme could not happen without the generous support of our sponsors.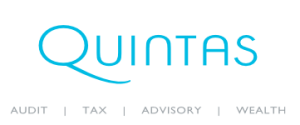 Latest News

Request a Call back.
If you have questions about how smallbusinessadvice.ie can help your company send us an email and we'll get in touch shortly, or phone between 10:00 and 17:00 Monday to Friday — we would be delighted to speak.