November 22, 2016
Posted by:

SBA Team

Category:

Uncategorized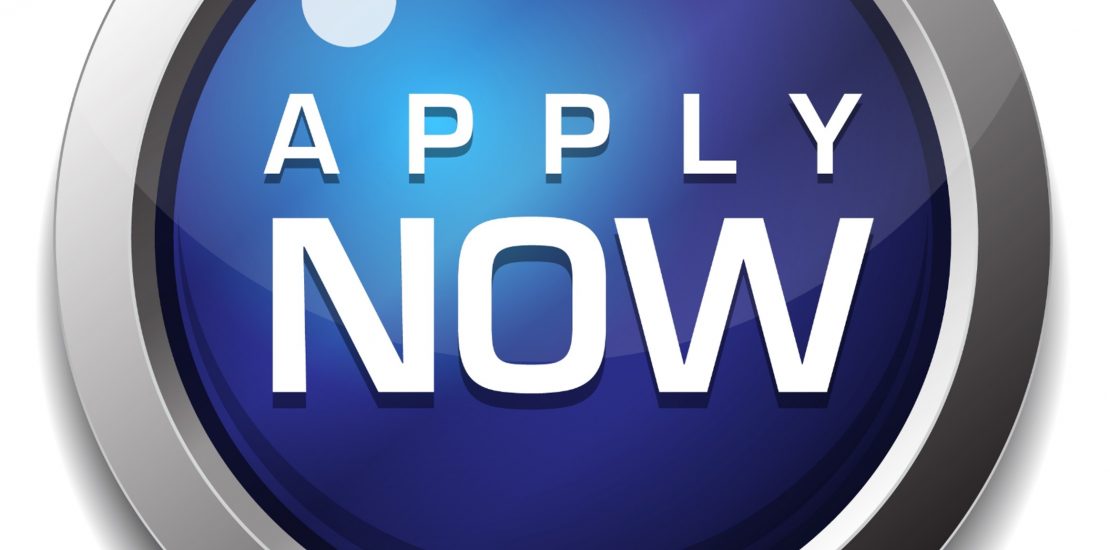 Applying to Small Business Advice is easy however managing and successfully running a small business can be daunting, challenging and lonely. Why not seek some free external advice and apply to Small Business Advice for assistance? How easy is it to apply to Small Business Advice for assistance? Very easy, simple and quick. Log onto the website, use the "Apply Today" or "Request a call back" and register your details. A staff member will then contact you to discuss your business issues and once you complete a quick confidential Questionnaire an adviser will be assigned to meet with you to give advice.
 The Questionnaire is an information gathering form where we ask a few questions to get some background on the company and the owner. The size of your company (how many employed), how long you've been trading, the service you provide, the market you conduct your business in and the type of advice you require. We then use this information to suitably match an adviser to meet the needs of your queries. It also contains some terms and condition which are relatively straight forward.
The types of business that have benefited from advice given by Small Business Advice come from all sectors of and areas of business. Services – restaurants, café, cleaning companies and professional service providers such as Engineers, Architects, Accountants, Legal and medical professions, construction companies and many more; retail – shops; manufacturing – light engineering works, kitchen suppliers etc.; some are run as companies, others sole traders or partnerships. All have applied for, and received assistance.
Type of advice requested by applicants to Small Business Advice covers aspects of successfully managing and running a business: HR, IT, Promotion Marketing, and Business Coaching.
Why apply to Small Business Advice for assistance? Our advisers can offer independent and impartial advice solely dedicated to your needs and the challenges you are facing. Or advisers are experienced business professionals who offer their time pro bono to help fellow business owners. So if you think you could do with some free business advice Apply Here