January 10, 2018
Posted by:

Wendy Good

Category:

Uncategorized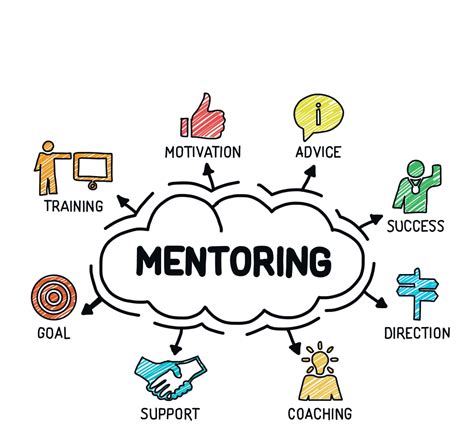 The right mentor is key to your success
They've been there, done that and seen it all. Yet, a woeful number of entrepreneurs start their businesses without a mentor.
Some say you should rely on instinct, rather than an advisor. However, most tech titans had advisors. Steve Jobs mentored Facebook's Mark Zuckerberg. Mike Markkula – an early investor in Apple – mentored Jobs. Eric Schmidt advised Larry Page and Sergey Brin of Google.
Why a mentor is so important:
Gain experience not shared in books
Experience is an expensive asset, yet it's crucial to success. There's only so much about a person's experience you can gain from books. Most authors don't reveal all in print, so meeting an advisor is preferable.
You're more likely to succeed
Closing the 'mentoring gap' could help Ireland's 200,000 SMEs to increase their chances of success.
Sage conducted a survey which  found 94% of Irish SMEs acknowledge that mentoring can help. However, less than a third are making use of mentors.
Mentoring can help businesses make changes, navigate diverse growth decisions and deal with problems.
Network opportunities
A successful mentor has an unlimited network of people who can benefit you. They are already invested in your success, so it makes sense for them to let you tap their contacts.
Reassurance
Self-confidence is vital to success, more so than talent and competence. Advisors help founders tap into their self-confidence and see every challenge as an opportunity.
Stay in business longer
30% of new businesses may not survive past the first 24 months. 50% may not make it past five years. However, 70% of mentored businesses survive longer than five years.
Emotional intelligence
Emotional intelligence is crucial; therefore anyone with a mature mentor will have greater control over their lives.
A business will fail if the owner makes decisions based on emotional feelings. However, mentors will help show you how to react in given instances.
Encouragement
An advisor will help you keep your head high during hard times. Anyone who has experienced the highs and lows of running a business is the ideal mentor.
Finally, an advisor would also have ideas to help you navigate your way to success.
Small Business Advice
Small Business Advice is a free and confidential advice service offered by Ireland's business community to help  businesses grow. 1250 small businesses have benefited from the Small Business Advice Programme.
For more information call 1850 763 763 or Apply Online today