March 9, 2017
Posted by:

SBA Team

Category:

Business plans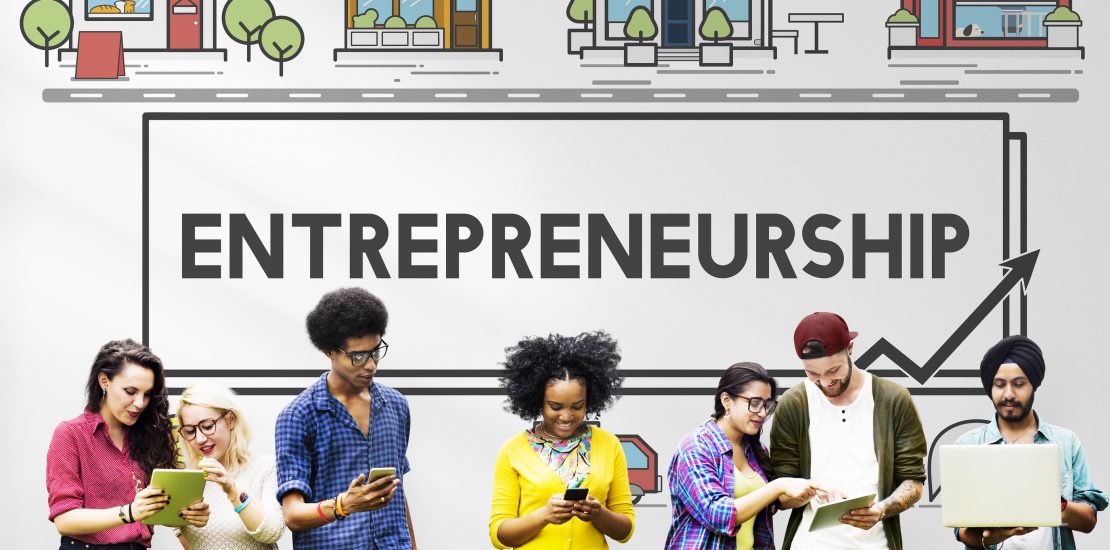 I hope last week's suggestions helped you gather your thoughts to start on your business plan. This week we will look at some more suggestions and guidelines.
If an established company you can draw on past experiences, what worked, what didn't. Things you could have done smarter or better. If you are a new or start-up company, identify your structure and goals and in preparing your business plan this will help you achieve those goals (Small Business Advice may be able to assist). Remember your goals should be realistic. However if not reached, do not lose focus or concentration but review what may have gone wrong and correct for the future. Set new targets and regularly monitor to maintain focus and stay on track.
The structure of the business plan should contain the following.
Executive summary. An overall view of the business and what you hope to achieve. This may be the first introduction a prospective investor may get of your business so it should be captivating.
Description of the business. The industry you are in, how you came about and your plans for the future.
Management & organisation structure. This is how your company is set up and the management roles and responsibilities. If you are a Sole Trader, you will occupy most of the roles here but you may note that external consultants may be used as required.
Market research. What information have you gathered that helped your decision to form your company? Have you looked at the demand for your service / product? Who are your target market and what competition have you?
Product Range. Detailed descriptions of all the products (or service) you currently offer.
Operation. How your company will work.
Pricing strategy. How will your product (services) be priced. Where will it sit in the market place? Factors in establishing the price and external factors that may impact.
Distribution. The area in which you plan to offer the product. How will you reach your customers and possible future expansion plans?
Marketing and promotion. How will you let your customers know who you are and what you have to offer? Advertising, personal selling, making direct contact, promotions etc.
Financial Plan. What does it cost to establish the business? Keep it operational? Funding for investment and expansion? Cash flow planning and forecasting. Profit or loss. Key elements in decision making.
This should form the basis of your plan and next week in the final instalment we will conclude our guidance on business plans.
If you have any queries, please don't hesitate to contact Small Business Advice.