December 23, 2016
Posted by:

SBA Team

Category:

Uncategorized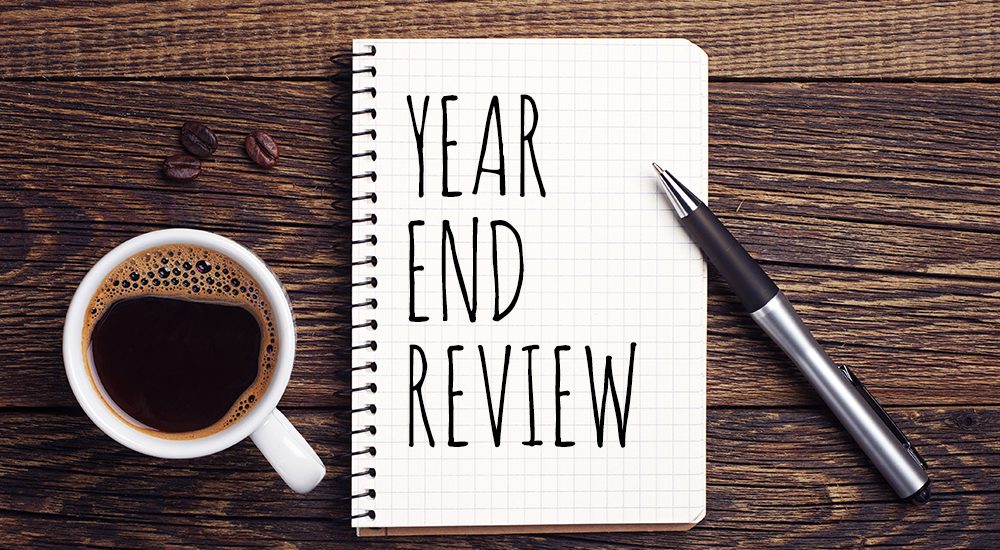 How Was Your Year?
This is a time of year when businesses are divided into those who have completed their year's work, and those who are striving for the last few sales, contracts or deals. Retail in particular will be trying to finish the year on a high, and hopefully have a good Christmas season. After this will come the well-earned break. Most are probably not thinking of next year yet – but next year is only just over a week away!
How will you look at next year?
What do you need to do for the year ahead? What are your plans? We need to review the past and plan for the future. Business need to take a little time out to review that year that has passed. Note what worked or went well and continue more of the same or perhaps enhancing. Review what didn't quite work as planned and either discard or change. In business, you need to continually evolve and grow to keep your customers and find new ones.
As we look to plan for the year ahead we need to cover all aspects of business and smoothly integrate those plans to execution. Targets for growth, sales, finance, promotion, marketing, hiring staff, and expansion remembering all the time to be conscious of your own health and wellbeing. Your plan must include personal time, and where possible delegation to staff.
New Beginnings
January is a month of new beginnings and over the coming weeks, Small Business Advice will publish a number of blogs on our website regarding business planning to help you review and plan for the future. We hope these will assist as you plan for the coming year and help you achieve your targets. Remember you can also contact Small Business Advice directly for assistance and we will be delighted to assist.
Christmas Greetings
Small Business Advice would like to take this opportunity to wish you all a Happy Christmas and a Peaceful, Prosperous and Happy New Year. Thank you to the sponsors, Ervia, Plato & Quintas for their continued support and to all the volunteer advisers who make the service possible.