Five ways to give your business the best chance of growth.
September 22, 2016
Posted by:

SBA Team

Category:

Funding trends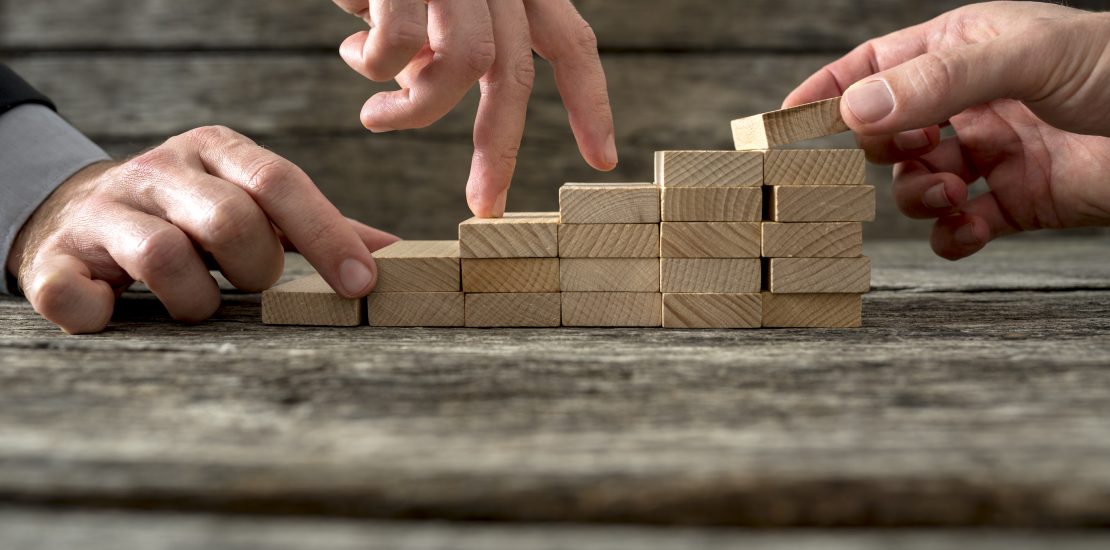 Choose your partner (s) carefully
It's a good idea to go into business with another person. If they are your friend or a family member, make sure everyone knows what's involved and what could happen before you start. Many businesses have been started by siblings, and many families have 'rifts' as a result.
Sign an agreement that sets out the rights and obligations of each partner. You may trust your business partner at the start, but things can change quite quickly as the firm either starts making money or losing money.
Set a vision 
What is your mission in business, do you have a mission statement?
What do you want to achieve in the first six months? What's the long-term game plan for the business?
You need a solid business plan, and you need to review your goals regularly. Everyone working in the firm should also be very aware of what the goals are.
Make sure your goals are realistic, achievable, measurable and easily understood.
Become obsessed with cash 
Turnover is vanity. Cash is the reality. Most small businesses fail due to lack of cash flow.
You must learn about cash flow, how to manage it, how to plan for shortages, how to forecast your sales, and how to pay the tax man, suppliers, and employees.
Also, make sure you have a good accountant who understands the sector you are in and can help when forecasts go wrong. Banks also need to see cash flow plans if you require a small business loan. As Stephen McCormack, managing director of McCormack's Family Farms says, "Cash flow is for running your business – paying suppliers and wages. Profit is for investing back in to the business."
Understand your market
How well do you know the sector you are entering? Why would someone buy from you, rather than a competitor? What's your USP?
Too many small business owners fail because they just didn't do their market research. You may have always wanted to open a florist, but how will you compete against the online giants and will there be enough footfall to justify your existence?
Before you go into business, you should have a vast knowledge of the sector you're entering and have the creative intelligence to do battle with and beat your competitors.
Look for regular advice 
Networking – Michael Dawson, the founder of the Gift Voucher Shop (One4All), said if he were starting again, he would network more, go to all the business events he could and look for advice. "You need the support such networks offer if only to have someone to listen to your whinging. The comradeship, the comparing of disasters, it all helps. When you're on your own, you've no one to talk to, no one to listen to you. Sure, when you're successful people will listen, but it's when you're on your way up that you need it."
Also, always seek professional advice when it's needed. If it's a matter relating to tax or the law, professional advice can often save you time, energy and money. All the things you need most to run your business.